Carealytix GmbH
At our company, we develop software on prescription. We are advancing healthcare by building Digital Therapeutics that truly put the patient at the center. Sounds awesome? We agree!
Carealytix GmbH
Carealytix GmbH
2020 gegründet
1-24 Mitarbeiter
Medizin
Startup
Valley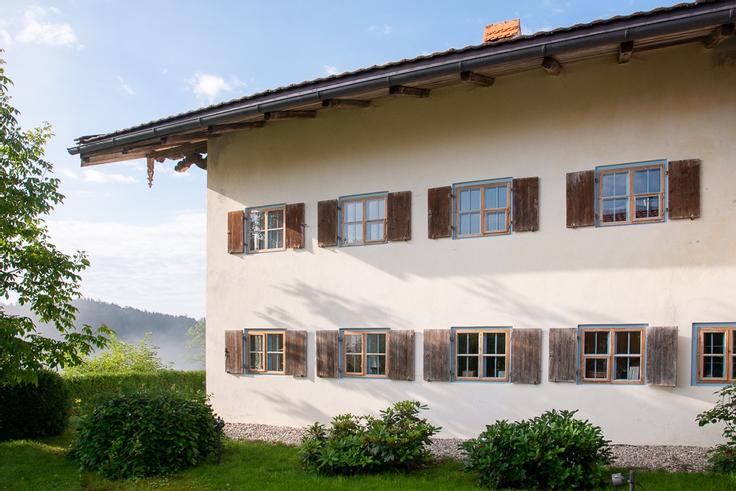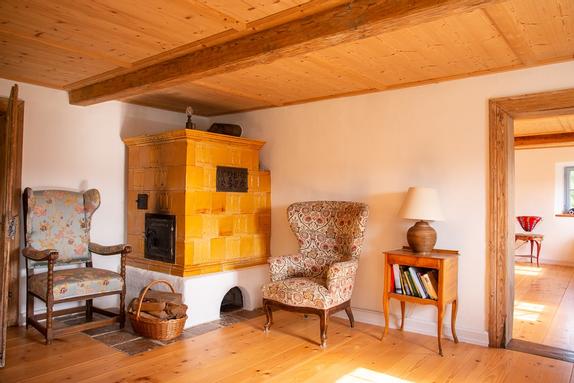 So arbeiten wir
First and foremost, we value you as a person - as who you are and as the changemaker you aspire to be. Our superpower are interdisciplinary teams that blend medical, design and developer expertise. Only this way, we can develop products that truly matter.
Arbeitsstil
Agiles Arbeiten
Coaching-Angebote
Förderung von Mitarbeiterinitiativen
Projektverantwortung
Regelmäßige Feedbackgespräche
Startupflair
Team
Internationale Kollegen
Legere Kleidung
Quereinsteiger willkommen
Schwerbehinderte willkommen
Teamevents
Tools und Tech Stack
Android
iOS
macOS
Microsoft Windows
Company Culture
We want to make sure that you understand one thing: At our Company, we don't just accept diversity - we celebrate and support it! We're committed to equal employment opportunities regardless of gender, place of origin, religion, age, sexual orientation, color and disabilities. You are our priority.
Unser Standort
We are located South of Munich, in the municipality of Valley. The neighbouring village has an S-Bahn (S7) connection that connects directly to the city center of Munich!
Unser Büro
Did you think that you are working with the average startup in the city center? Think again. Are you looking for something that does not feel at all like a workplace, but more like a home? Well...hello there! We have refurbished an old Bavarian farm located South of Munich and built in 1791 to be our Carealytix office. Work-break in a real garden? No problem. Cows as your neighbors? Check. A border collie as your Chief Morale Officer? Let's go!
Altbau
Fitnessraum
Nachhaltig
Ökostrom
Erholungsräume
Haustiere erlaubt
Park oder Garten
Homeoffice möglich
Feelgood Manager
Kreativräume
Rückzugsräume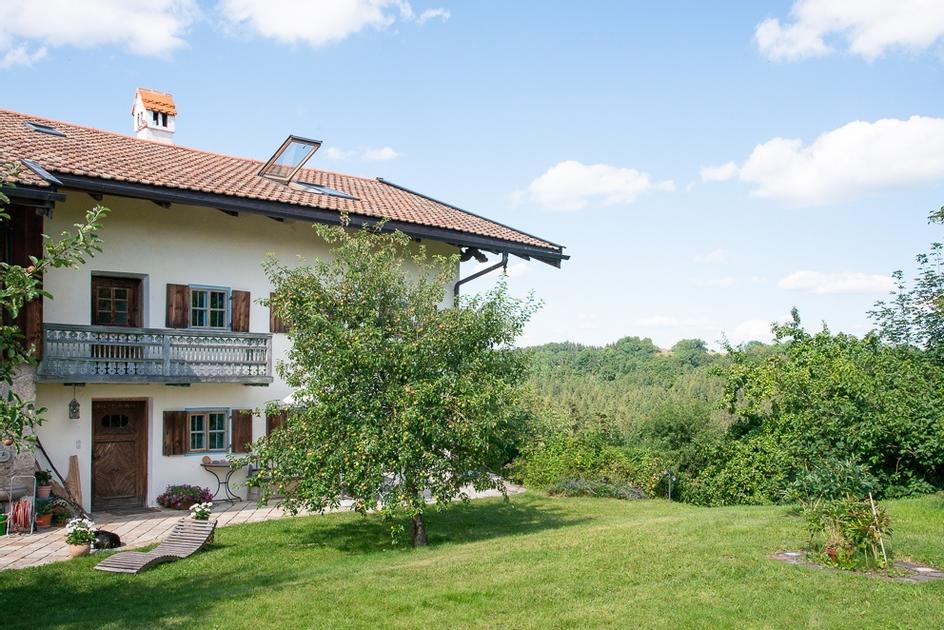 Vorteile bei uns
Bezahlte Weiterbildung
Unterstützung im Visa-Prozess
Flexible Arbeitszeiten
Klingt gut? Dann sieh dir schnell unsere aktuellen Jobs an.