BuCET AG
We are an internationally working corporate group. For years our group has successfully cooperated with companies from various industries and continues to do so. These synergies are the decisive advantage for our customers. Our affiliated companies are incorporated as a centre of competence. Our clients are located in the fields of IT, airspace surveillance and banking.
BuCET AG
BuCET AG
100-249 Mitarbeiter
Luft- & Raumfahrt
Mittelständler
Idstein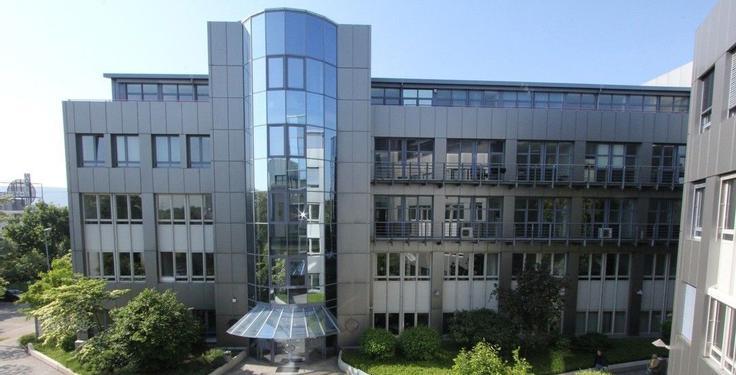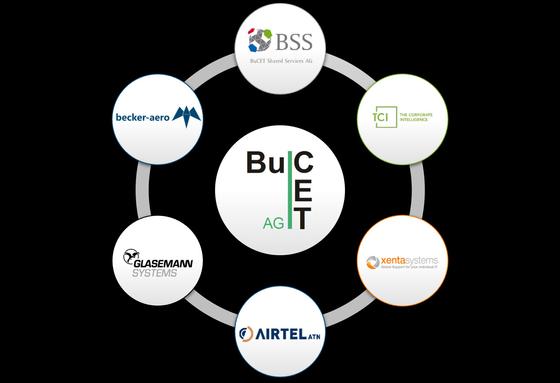 So arbeiten wir
We want our employees to be able to develop and become whatever they want to be at work. Which is why we offer individually designed advanced trainings. We still think that work-life balance is essential which is why we offer flexible and family friendly working hours.
Arbeitsstil
Flache Hierarchien
Coaching-Angebote
Projektverantwortung
Agiles Arbeiten
Team
Lange Betriebszugehörigkeit
Internationale Kollegen
Altersmix
Teamevents
Tools und Tech Stack
Linux
Android
Microsoft Windows
Application Process
Our Application Process starts with us reviewing your CV. Most of the time this will not take longer than one or two days. If it does that's a good sign. Should your CV have caught our attention our HR consultant Hannes will get in touch with you for a first phone interview. Should you have any questions about the position you applied for feel free to ask him. After the phone interview we will discuss the outcome with the project leaders and then invite you to an interview in person. There you will get to know your project leader, our owner and Hannes. After that meeting we will get back to you with our final answer within a week and let you know our decision.
Unser Standort
Since we are a corporate group we have several locations all over Germany. Our main office is in Idstein near Frankfurt am Main. We also have offices in Ettlingen, Ulm and Langen.
Öffentlicher Parkraum
Gute Anbindung an ÖPNV
Firmeneigene Parkplätze
Gute Autobahnanbindung
Unser Büro
Our bureau in Ettlingen is located near the A5 in an office complex. We try to eat lunch together whenever we are there. If you feel like working from home that is not a problem. Our office in Langen is mostly for meetings. Most of the time we are on the move and at our clients. This gives us the opportunity to know exactly what our clients want and be integrated in their teams. At our office in Ulm is where most of the hardware is being build.
Geschäftshandy
Barrierefreiheit
Aufzug
Homeoffice möglich
Laptop
Eigenes Arbeitsgerät erlaubt
Ergonomische Arbeitsplätze
Flexible Arbeitsplätze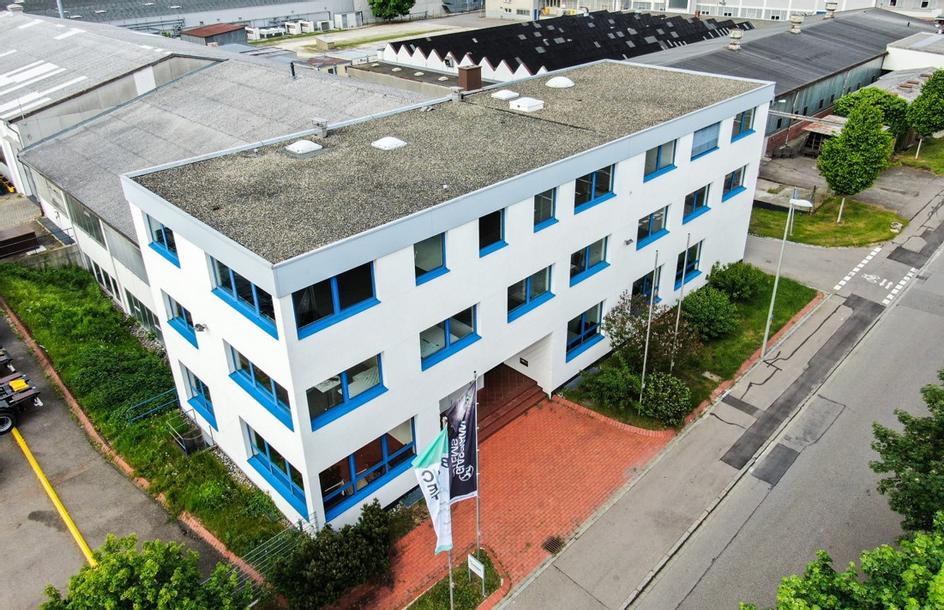 Vorteile bei uns
Since we are at our clients a lot of you will get to know very different company cultures, ethnics and work cultures. Our clients are located all over the world which gives you the opportunity to get to know very different places or work in your local area if you feel like it. It's very important to us that our employees can become everything they wish for in their careers. This is why we have individually designed advanced trainings that will help you in becoming the professional you always wanted to be.
Betriebliche Altersvorsorge
Kaffee & Tee
Kaltgetränke
Leistungsabhängiger Gehaltsanteil
Freie Wochenenden
Firmenwagen
Bezahlte Weiterbildung
Vertrauensarbeitszeit
Ausgestattete Küche
Musik am Arbeitsplatz erlaubt
Überstundenausgleich
Flexible Arbeitszeiten
Bezahlter Sprachkurs
Faire Vergütung
Unterstützung im Visa-Prozess
Gemeinsames Essen
Klingt gut? Dann sieh dir schnell unsere aktuellen Jobs an.