OSIsoft Europe GmbH
We believe industrial data can transform the world! Imagine the largest industrial enterprises across the globe running more efficiently. Achieving radically safer outcomes. And significantly reducing their impact on the environment. We believe the key to this shift lies in highly reliable industrial data.
OSIsoft Europe GmbH
OSIsoft Europe GmbH
1980 gegründet
500+ Mitarbeiter
Automatisierungstechnik
Global Player
Frankfurt am Main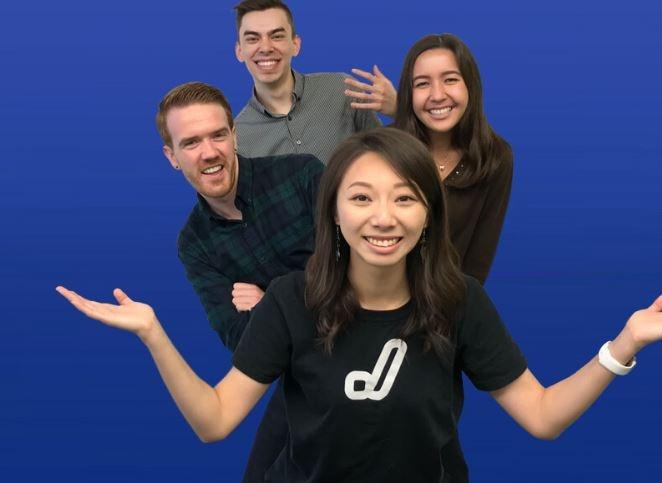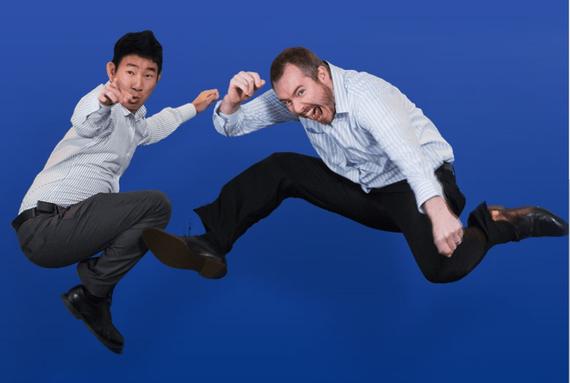 So arbeiten wir
Your next career move can help move the world forward! We are committed to creating a company where you can bring your best self and contribute in meaningful ways. Engineer new technology. Support customers. Collaborate with many of the brightest minds in the industry. Together, we can solve some of the world's most important challenges.
Arbeitsstil
Flache Hierarchien
Förderung von Mitarbeiterinitiativen
Job Aids
Onboarding Programm
Regelmäßige Feedbackgespräche
Coaching-Angebote
Team
Altersmix
Frauen in Führungspositionen
Internationale Kollegen
Lange Betriebszugehörigkeit
Legere Kleidung
Teamevents
Quereinsteiger willkommen
Schwerbehinderte willkommen
Tools und Tech Stack
Microsoft Windows
Benefits
The benefits of working with us extend beyond the usual checklist. You'll find that management is approachable, flexibility is accepted, and work-life balance is valued. We provide a full range of resources to help you take care of yourself, your family and your community.
Unser Standort
We are currently hiring in Frankfurt/Main. Being a truely global company, you can find our teams in EMEA (London, Madrid, Paris, Frankfurt, Bahrain, Moscow), APAC and the Americas. We are headquartered in San Leandro, California.
Gute Anbindung an ÖPNV
Gute Autobahnanbindung
Fahrradstellplätze
Innenstadtlage
Supermarkt in der Umgebung
Unser Büro
Our Frankfurt team in based close to the city center - all on one floor to enable cross-departmental communication and friendships. Currently we are all working from home - enjoying regular online team meetings, company-wide events and quick chats to make sure we all stay connected.
Erholungsräume
Laptop
Feelgood Manager
Teambüros
Desktop Computer
Rückzugsräume

Vorteile bei uns
Wether you are a student, a recent graduate or experienced - we look forward to welcoming you to the team. We nurture a safe, inclusive and supportive space for people of diverse sexuality and gender identity at OSIsoft—so all employees can be themselves and be respected at work and beyond. Reach out today - we are looking forward to getting to know you.
Gemeinsames Essen
Obst & Snacks
Fahrtkostenzuschuss
Gleitzeit
Kostenlose Kursangebote
Überstundenausgleich
Elternzeit
Freie Wochenenden
Kaffee & Tee
Bezahlte Weiterbildung
Mitarbeiter-Anteile
Betriebsarzt
Unterstützung im Visa-Prozess
Paid volunteer time
Vertrauensarbeitszeit
Flexible Arbeitszeiten
Kaltgetränke
Sabbatical möglich
9to5
Bezahlter Sprachkurs
Mitarbeiterrabatte
Ehrenamtlich engagiert
Studienfinanzierung
Klingt gut? Dann sieh dir schnell unsere aktuellen Jobs an.