understandAI GmbH
UnderstandAI was founded in 2017 by Marc Mengler and Philip Kessler with the vision in mind to make AI accessible for everyone. To achieve this goal, UnderstandAI is solving the data problem of AI. The tooling and services provided by UnderstandAI enable our customers to get the right data, at the right quality and right quantity to make production grade AI products a reality. Headquartered in Karlsruhe, our team has grown to more than 50 employees since 2017. We are looking forward to expanding our team. UAI will be a different company a few years from now because our team is going to change it for the better. We can't wait to see what kind of future you choose to build at UAI - so click on the apply now button and together we will solve the data problem of AI!
understandAI GmbH
understandAI GmbH
2017 gegründet
25-49 Mitarbeiter
Automobil
Startup
Karlsruhe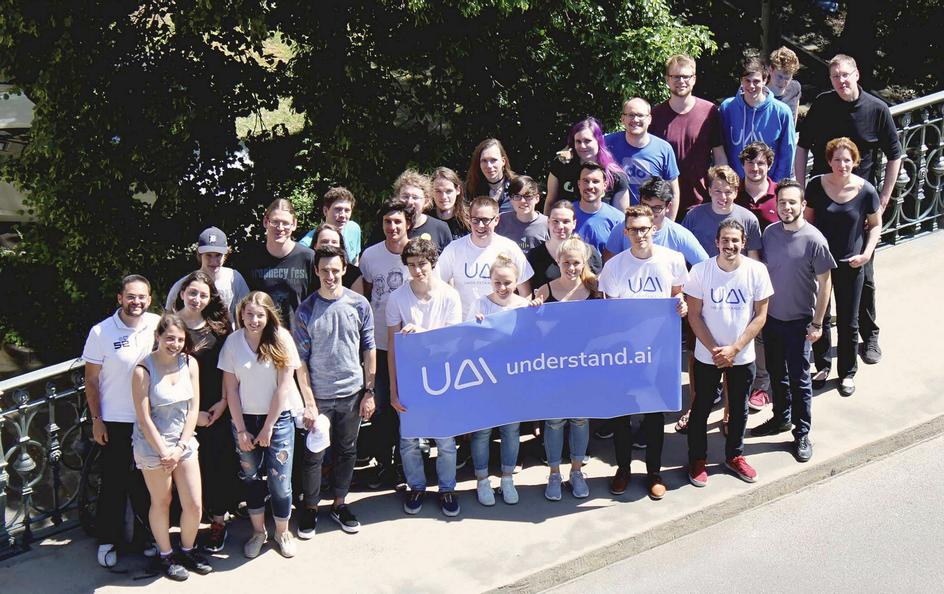 So arbeiten wir
Our company culture lives from our three values: "Getting the best out of ourselves" "Learning together" "Growing together" We strive to be our very best as a team. Our priority is to consistently produce quality results that are easily usable by others. We welcome responsibility and take ownership of our actions. We value each other for taking responsibility and support each other. We love to learn and regard constructive feedback as a gift, helping to improve ourselves. We are curious, willing to ask questions, and most importantly, able to change our mind when facts demand. We stay humble and often step back to evaluate our approach. We know the fastest way to grow as a team is to treat each other well and with respect. We foster the trust needed to freely express ourselves with honest and open communication. Each of us has an important role and adds value to the team, and is appreciated for it.
Arbeitsstil
Regelmäßige Feedbackgespräche
Agiles Arbeiten
Design Thinking
Flache Hierarchien
Onboarding Programm
Startupflair
Coaching-Angebote
Förderung von Mitarbeiterinitiativen
Team
Internationale Kollegen
Legere Kleidung
Teamevents
Unser Standort
Gute Anbindung an ÖPNV
Fahrradstellplätze
Firmeneigene Parkplätze
Gute Autobahnanbindung
Restaurants in der Umgebung
Unser Büro
Ergonomische Arbeitsplätze
Fernseher oder Beamer
Aufzug
Feelgood Manager
Teambüros
Flexible Arbeitsplätze
Fitnessraum
Spielmöglichkeiten
Steharbeitsplätze
Balkon oder Terasse
Laptop
Individuelle Raumgestaltung
Erholungsräume
Headsets
Videospiele und Konsolen
Tischkicker
Rückzugsräume
Homeoffice möglich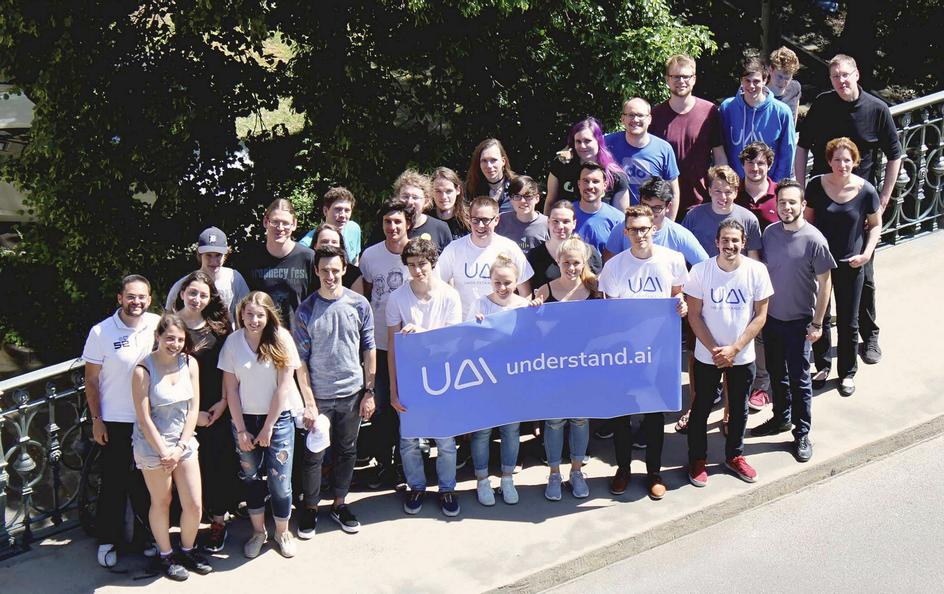 Vorteile bei uns
You will have a crucial role in a young, dynamic, and fast-growing team combined with a work environment that fosters trust, respect, and feedback. We offer free snacks, drinks, and the option to join activities like hiking, climbing or board game nights. Within our company you will get a competitive salary, flexible working hours, the opportunity to work from home
Flexible Arbeitszeiten
Ausgestattete Küche
Gemeinsames Essen
Vertrauensarbeitszeit
Obst & Snacks
Betriebliche Altersvorsorge
Kaffee & Tee
Kaltgetränke
Klingt gut? Dann sieh dir schnell unsere aktuellen Jobs an.